Kerf Design

As a designer, I worked with over 250 clients and contractors to design custom furniture and cabinetry for each's unique spaces and functionality needs. I designed to company construction methodologies, aesthetic and manufacturing principles, and hands on customer service values to have an outcome of appreciative customers. I managed projects from design, technical drawings, and parts drawings to be CNC machined.


C O M P A N Y
Kerf Design - Furniture & Space planning

Y E A R
2015 - 2019

R O L E
Designer, Technical Designer, Sales
Lance's Home

A full multi-room renovation of an Eichler Designed home in Sunnvale, California.
George's Home
A bright kitchen in Massachusetts.
Selected Projects
Other spaces included living room consoles, bathroom vanities, hutches, retail spaces, and offices.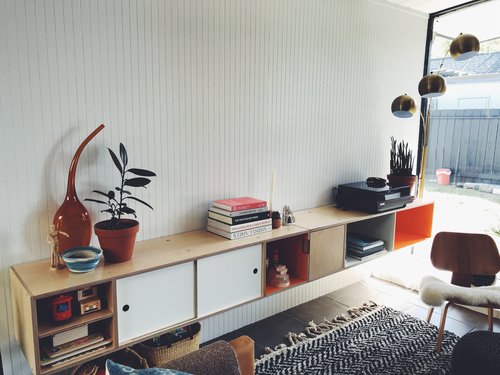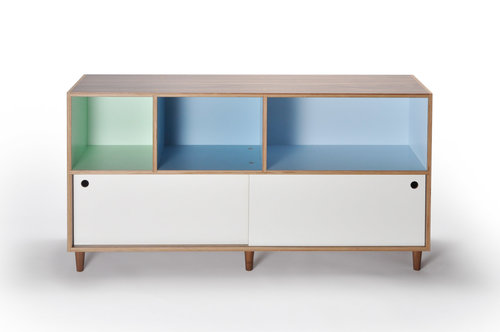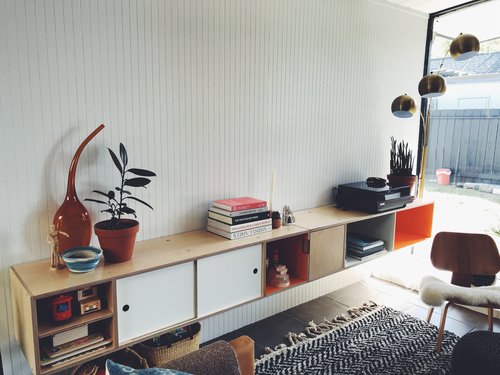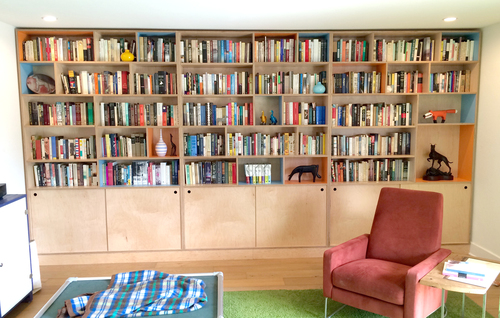 Skills
Industrial design, Furniture design, Technical design, Architectrual drawings, Design for manufacturing, Sales